With all the hype about detoxes and cleanses circulating today, it can be overwhelming to know how to actually detox the right way.
Toxins enter our worlds by what we eat, drink, breathe in, and process in any way. Here are 7 ways to reduce the toxins in your every day to help you restore optimal health and balance.
Bring the Outside In
Houseplants do more than just pretty up a room. They breathe in carbon dioxide and churn out oxygen, making indoor air that much cleaner. No green thumb? Try a low-maintenance spider plant.
Exercise
Movement helps to stimulate your circulatory system and blood flowing helps the other organs to process toxins. Toxins store in fat cells, so losing fat will release toxins. Be sure to stay hydrated by drinking some clean, filtered water whenever you are exercising, using a sauna or taking an Epsom salt bath since these can be dehydrating.
Meditate:
Find time for stillness in your day to cleanse your mind and improve your ability to handle stress.
Supplement with detoxifying herbs:
Eating a balanced diet rich with fruits and vegetables is important, but taking it a step further may be your next step. Try adding Ayurvedic herbs to assist with the detoxification process, like Triphala or Biochavan.
Don't buy chemical products.
This one seems fairly straightforward but a lot of people would be surprised at just how many toxic products they have in their house that can cause problems. For instance, household cleaners can cause all sorts of problems. Short term issues include respiratory distress, gastrointestinal distress, and some household cleaning chemicals can even kill you. There are some that may not do much at first but long term exposure can cause cancer.
The best solution is to get rid of those toxic cleaners for more organic solutions. This even applies to stuff like toothpaste. Chemical toothpaste has ingredients that cause dry month and canker sores. It's a fairly large list overall and even includes stuff like chemical air fresheners, pet products, and laundry products. The first step to leading a detox life is to get rid of these harmful chemicals.
Get eight hours of sleep every night
While your brain has you lulled into the wonderful dream world that is sleep, your body is doing all kinds of stuff. Your immune system gets kicked into high gear, your wounds heal faster, reset your body, and even lower the risk of some diseases like heart disease. It will also give you more energy to perform our next tip.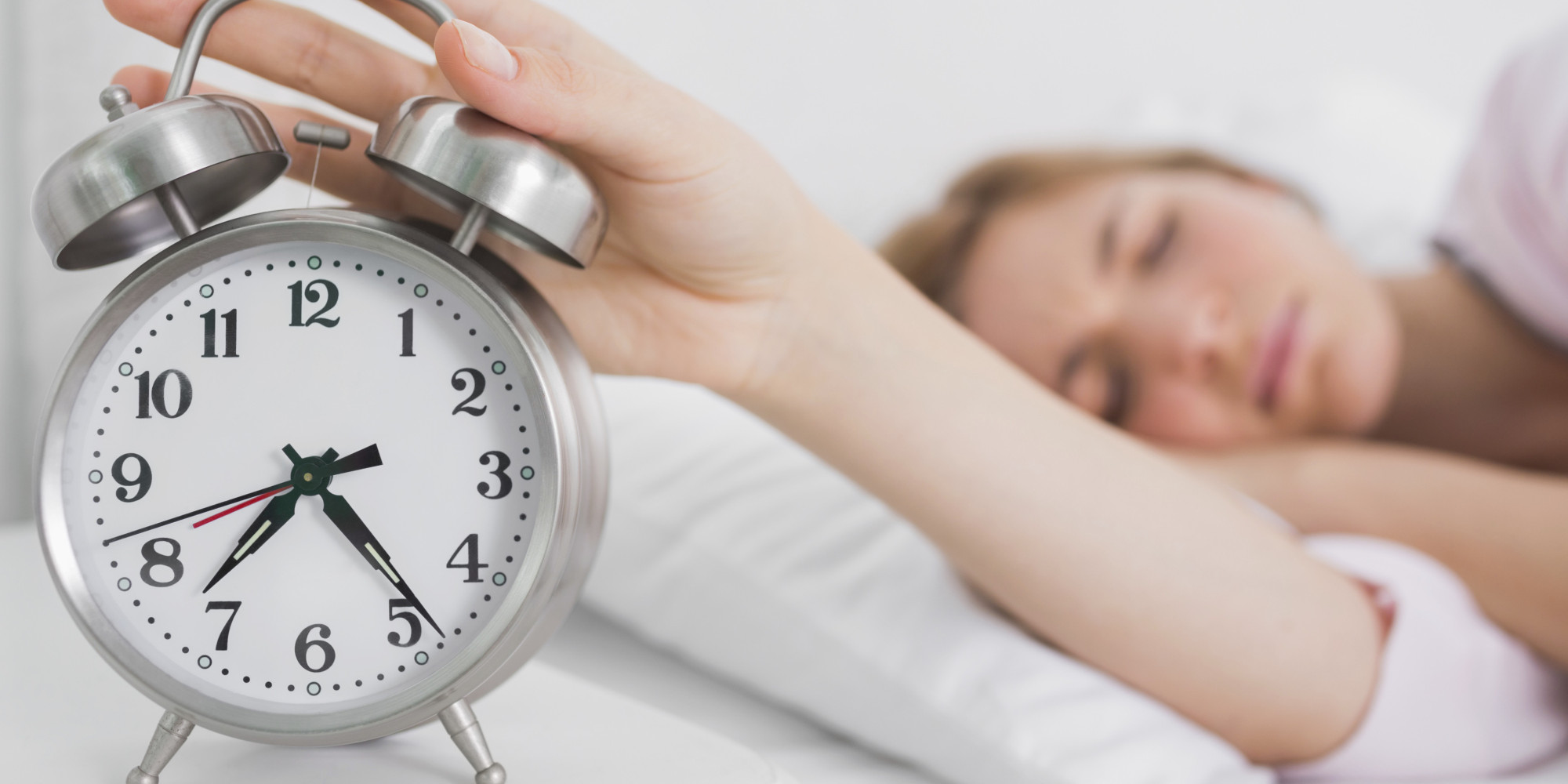 Detox your finances
When you have bad money problems, you have a bad life. When you have a bad life, you're more likely to engage in toxic activities. In order to attain a more pleasant and pure peace of mind, you need to fix your budget. This includes paying off your debts, becoming more financially secure, and even spending more money on yourself. When you buy yourself something nice it makes you feel good. You'll likely also need a few extra bugs to get the slightly more expensive organic products to replace your chemical ones. It's a win-win.
It can be very difficult to get used to a non-toxic life. You've likely been using some of the chemicals you use for your entire life. Things like detoxing your finances and friend circles take time. Getting enough sleep is likely something you wish you could do anyway regardless of its health benefits. It is a tough path but when you see it through and get it done, you'll ultimately see the benefits